Brian Saks, Psy.D.

Licensed Psychologist

Psychotherapy in Huntington, NY

631.629.6633

drbriansaks@gmail.com

License Number: 022004 

Many of us have felt depressed or anxious and have felt lost or alone in trying to break free from it.

You are not alone. About 46.4 million people in America alone (22.1%) suffer from a diagnosable mental disorder in a given year. 

You have taken the first step. Now your task  is to find a therapist that you feel comfortable with. Finding the right fit with your therapist is crucial.

Therefore, I encourage you to explore my website to get a better understanding of my therapeutic approaches. Additionally, to help with this, I offer a free 25-minute phone consultation that may help in making your choice. 

Brian Saks, Psy.D. ® 

75 Prospect St, Suite 114

Huntington, NY 11743

The good news is that psychotherapy can help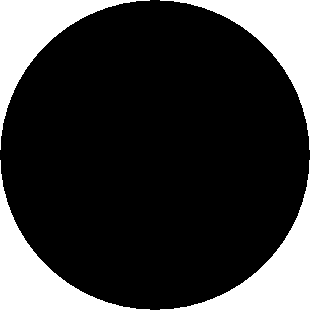 Individual therapy with adolescents, adults, and older adults (short and long-term)

For many people, facing life's problems can be scary, and asking for help to confront these problems seems down right impossible. If you are one of these people, therapy may be beneficial to you. Therapy can help you develop a deeper understanding of these challenging issues, as well as a greater understanding of yourself and how you relate to others. By helping you articulate your thoughts and feelings, as well as gaining a better understanding of your past experiences, we can work together to help you live a more satisfying and meaningful life.  

You deserve to be listened to with acceptance, care, and respect. Our work together will focus on building confidence in yourself in the midst of sometimes overwhelming emotions. If you are feeling stuck, anxious, sad, are lacking in self-confidence, or are just wanting to build insight, we can collaboratively work to help you grow and heal. 


Congratulations to Brian Saks's Practice for winning the 2015 Patients' Choice Awards in
San Francisco Psychologist
Verified by
Opencare.com